The Afterhours series is a documentation of moments lived in Berlin. Beyond long weekends of dancing,
radical and wild expression,
these moments are captured in time.

The vibrations of music, community,
liberated expression,
and aliveness present,
settling,
integrating with body and spirit.
When you purchase a bag from this collection, you are supporting my dream to travel to the Philipines to meet my roots. To step foot on the ground where my ancestors are from.


---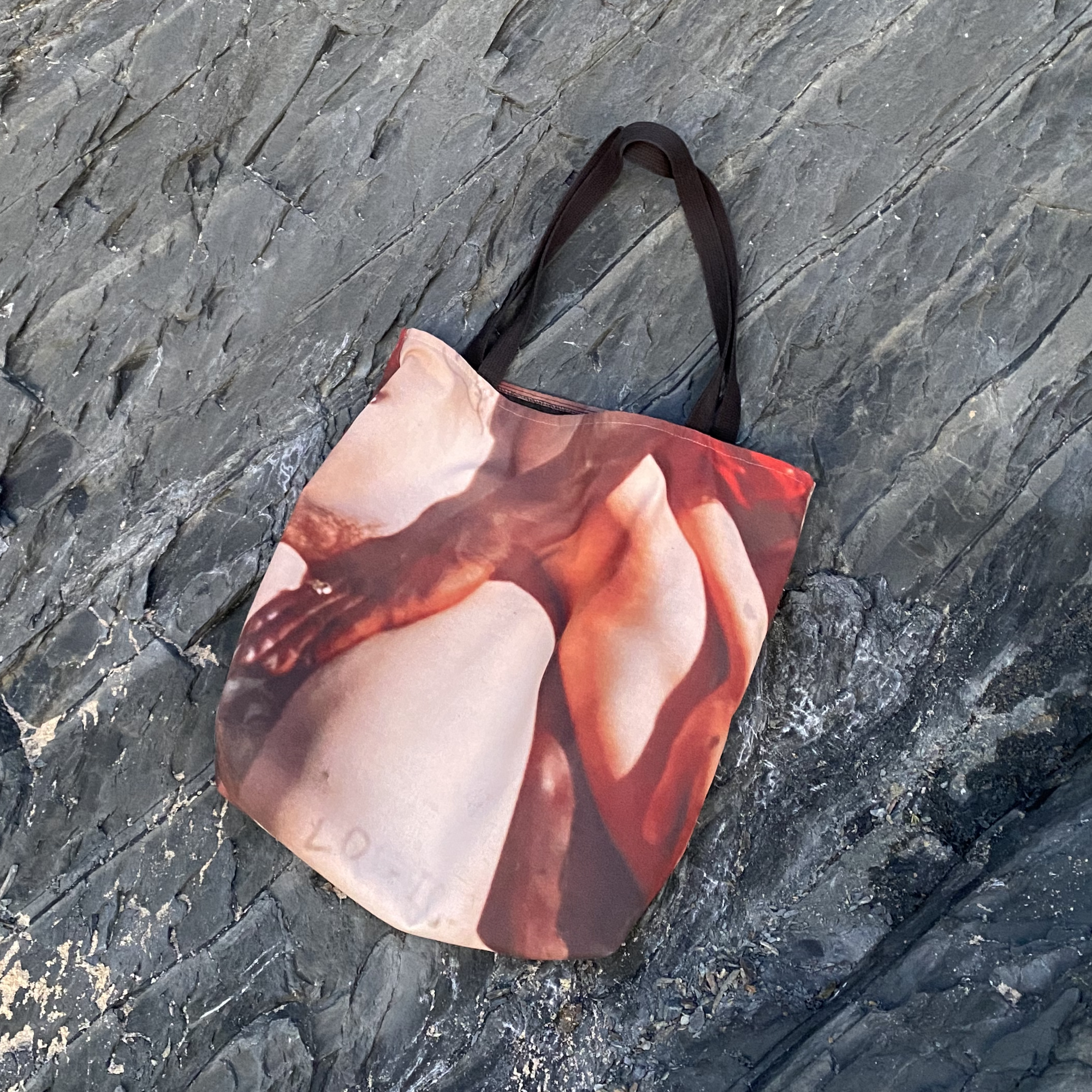 Afterhours: TouchMe
Canvas Bag 18"x18"
with custom messaging inside

PREORDER
€88-188

g@ganeshaisis.com
---
Afterhours: DevourMe
Canvas Bag 18"x18"
with custom messaging inside

PREORDER
€88-188

g@ganeshaisis.com
---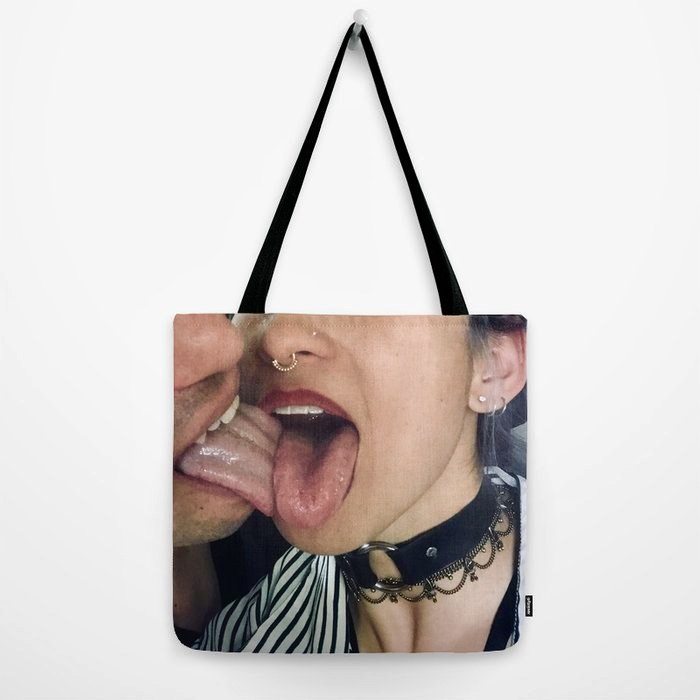 Afterhours: LickMyFace
Canvas Bag 18"x18"
with custom messaging inside
PREORDER
€88-188

g@ganeshaisis.com
---
Afterhours: LetsPlay
Canvas Bag 18"x18"
with custom messaging inside
PREORDER
€88-188

g@ganeshaisis.com
---
Rebirth
Printed Textile
with custom messaging on back
PREORDER
€333-€555

g@ganeshaisis.com
---